You are here:

News /

Wire walking! Dagg...
Wire walking! Dagger juggling! Wall Dancing!
Posted on: 25 Jul 2018
Get ready to be amazed. Three amazing acts have been announced for Royal William Yard's epic Weekend of Wonders on Sept 3 & 4.
Husband and wife team, Chris and Phoebe Bullzini will wow audiences performing a breath taking wire walk across the harbour at Royal William Yard.
Fresh from the Edinburgh fringe, Dynamike, the juggler, is sure to get jaw dropping as he performs his ever so slightly scary juggling act - with daggers!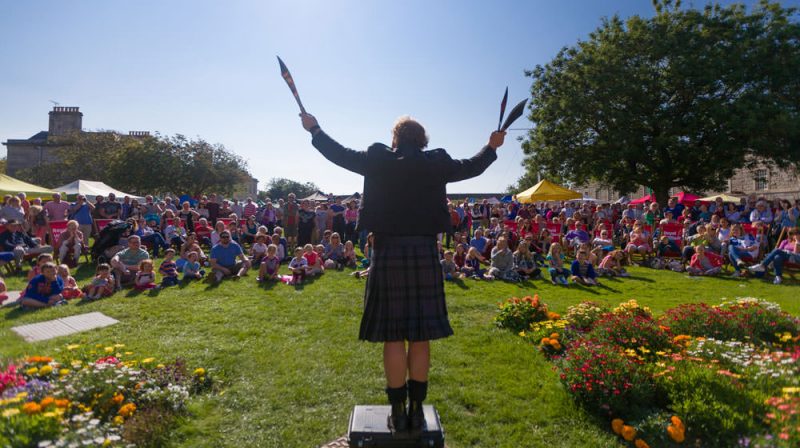 And if that hasn't amazed you enough, Yskynna's new aerial wall dance piece featuring 5 dancers and musicians, will be performed on the high wall at the Yard.
The spectacular Weekend of Wonders event which returns to Royal William Yard in September is two days of magic, mayhem and great food.
Hosted by Bristol based and world re-nowned 'The Invisible Circus', crowds at the free event can look forward to being dazzled by some of the most awe-inspiring performers in the UK.
They will be joined by the hugely popular and award winning Royal William Yard Good Food market which will be at the Yard for both days showcasing over 50 foods rink stalls from across the South West.
"We're really excited to be welcoming The Invisible Circus back to the yard" comments Urban Splash Director Emily Handslip "The new acts sound amazing and they'll bring something totally unique and exciting to Plymouth. We can't wait to see what surprises they have in store for us!"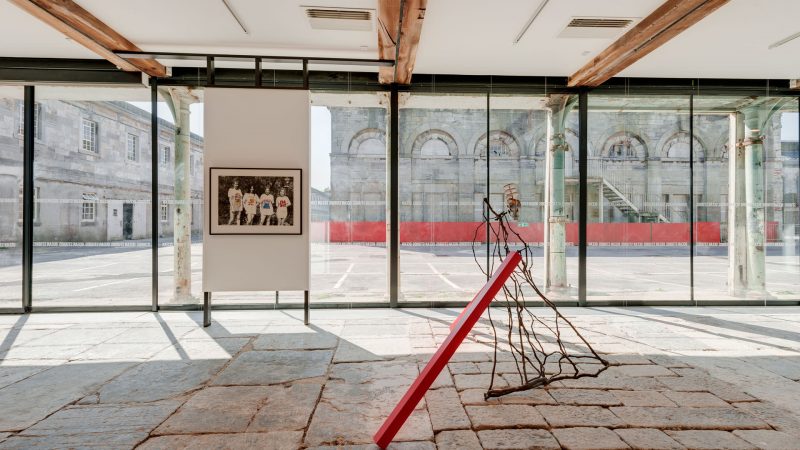 Doug Francisco, creative director of Invisible Circus, said:

"We've got some outstanding acts this year, prepare to be amazed Plymouth! We love performing at The Yard - we can't wait!"
There is a large turnout expected for the event so please consider all travel options for the day including the Royal William Yard ferry from the Barbican, and buses 34 and 34A direct to Royal William Yard.